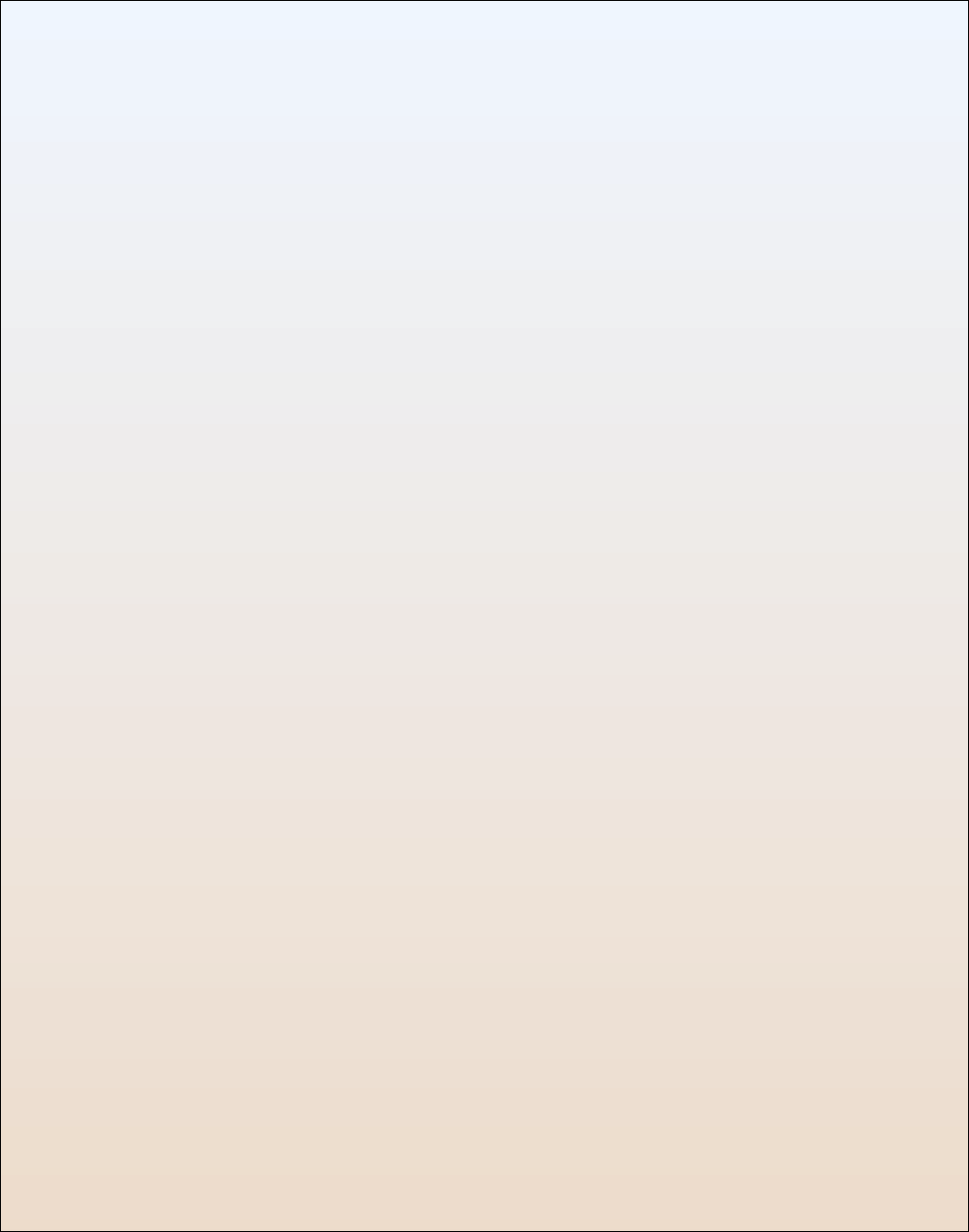 ---




Wei Ji This Chinese word is an amazing linguistic combination. The top character, Wei, means "danger" and the bottom character, Ji, means "a crucial point". Together they form the word crisis.

A crisis is that "crucial point" where one is physically, emotionally, psychologically and spiritually vulnerable. Coping mechanisms have failed and the individual is faced with impending danger. Our goal at CrisisCare therefore, is to help you navigate the pre-crisis and crisis events in your life. This is accomplished through our four fold purpose of providing: *Professional Clinical counselling (specializing in couple's therapy), * Prevention, *Paraprofessional Training and
* Post-trauma Services.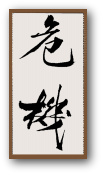 Dr. Ross Plews
DMin; MA; CPCS; CGT
Certified Professional Counsellor Supervisor #20140046
Certified Gottman Couples Therapist #214

#205 5101 48th Street Lloydminster, Alberta T9V 0H9

780-871-4919
---
CrisisCare Counselling - Copyright © 2007 - All Rights Reserved - Reproduction in whole or part without written permission is prohibited.
We offer in-person and secure online counselling services.
Please contact our office by phone or email crisiscare@shaw.ca to set up an appointment.
In-person and Online Sessions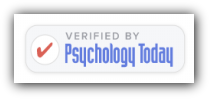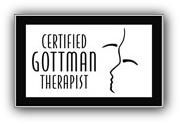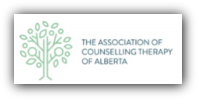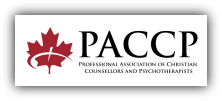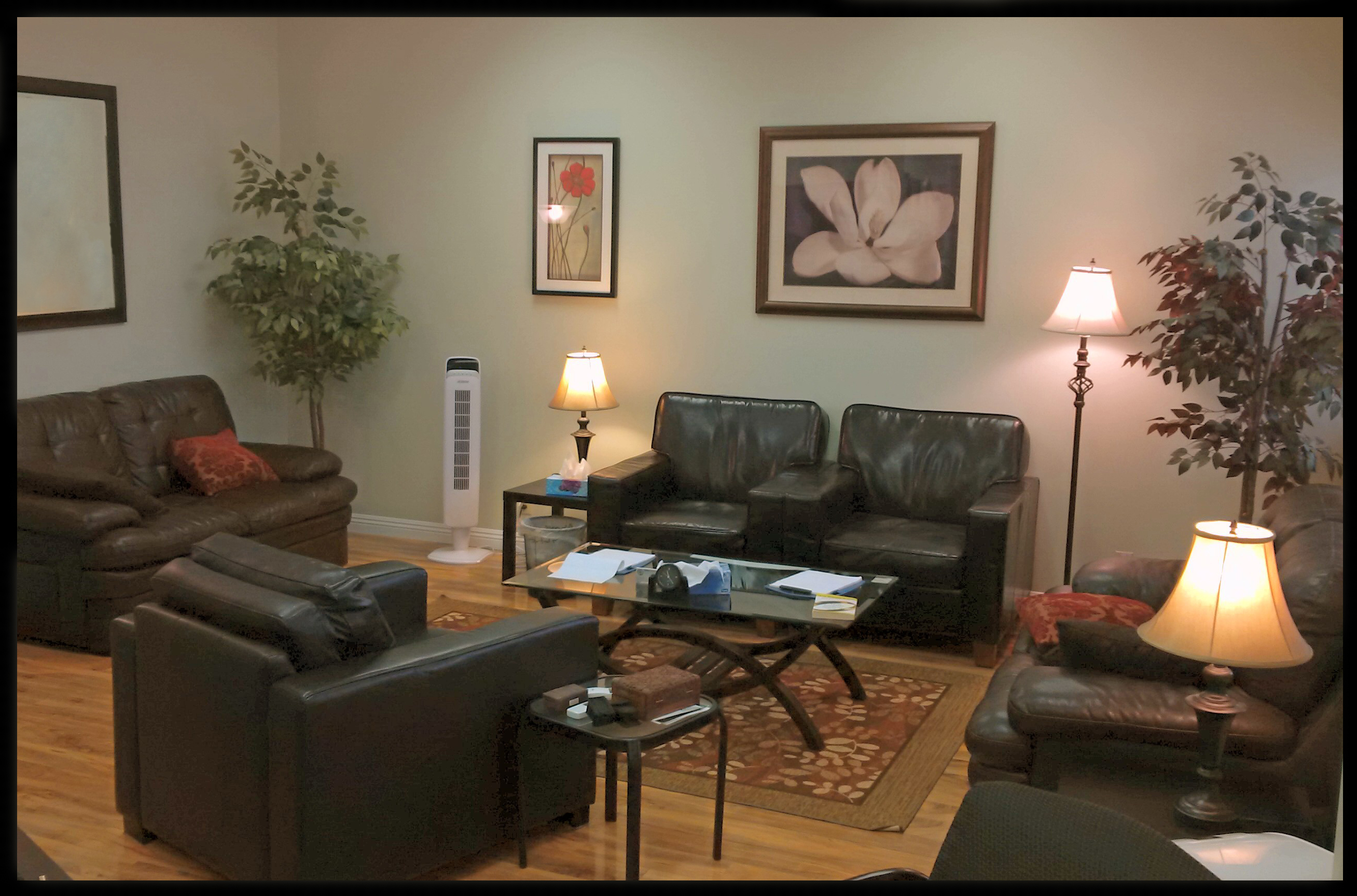 Before your first session, please Complete the
Client Intake Form
At the time of your scheduled appointment, please click on the
waiting room photo to enter our virtual waiting room.