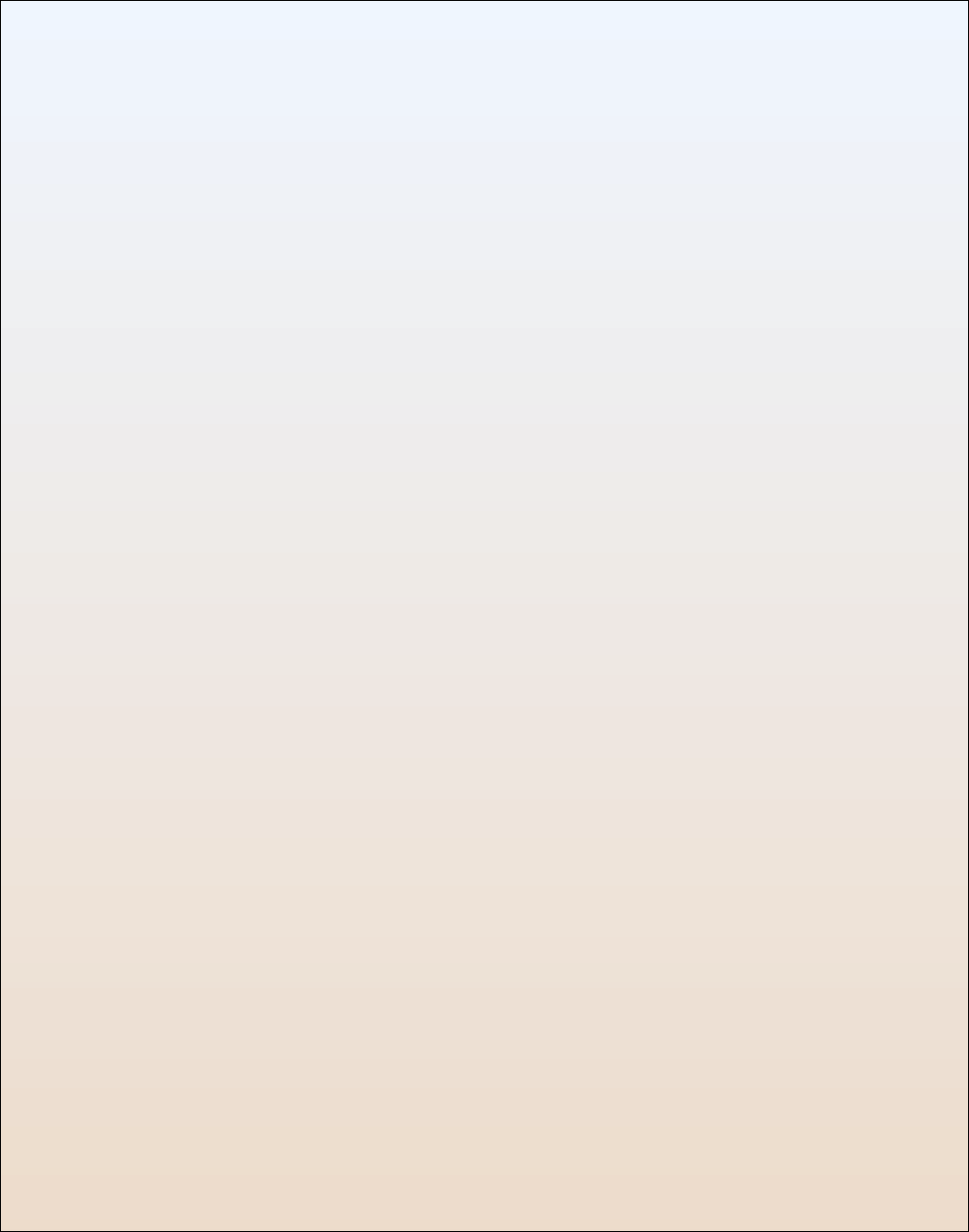 ---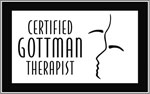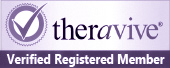 Dr. Ross Plews
D.Min;. MA; CPC-S; CGT; CCPCPr.ACP
Certified Professional Counsellor Supervisor #20140046
Certified Gottman Therapist #214
CCPCPr Advanced Counselling Practitioner #1267

#205 5101 48th Street Lloydminster, Alberta T9V 0H9

780-871-4919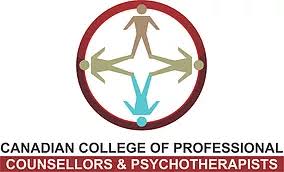 Behaviour

These changes may alter the way we behave and lead to:

Poor concentration and attention span
Possible memory loss
Disturbing images and mental pictures of what took place (dreams as well).
Difficulty in making even small decisions
Restlessness and confusion
Self-blame or blaming others
Doubting ourselves and others (suspiciousness)
Withdrawing from others or becoming more aggressive
Increased alcohol, food and smoking intake (or decrease).
Excessive humor, silence, etc.


Copyright © 2007 - Crisiscare Counselling - All Rights Reserved - Reproduction in whole or part without written permission is prohibited.