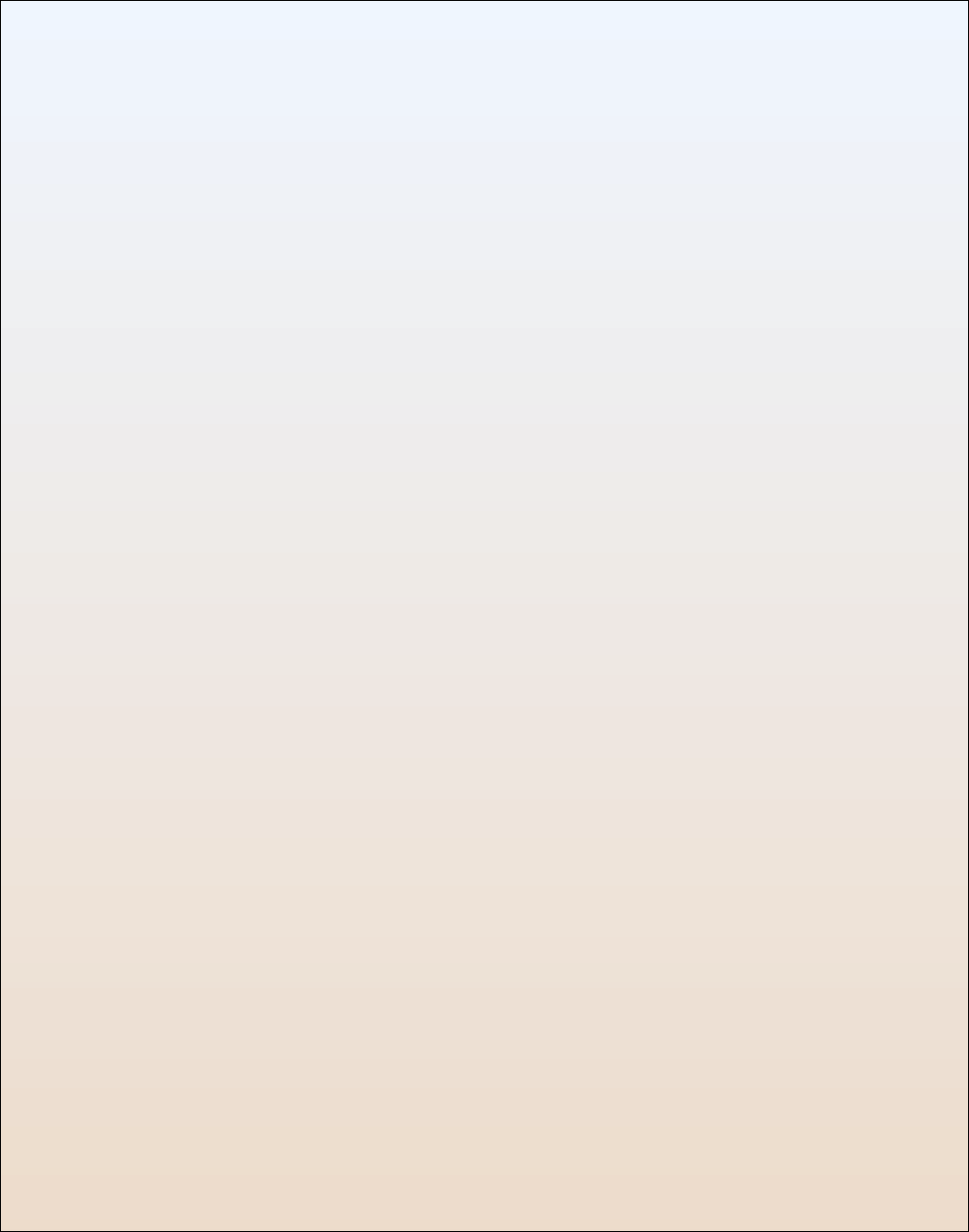 ---



Critical Incident Stress
What is Critical Incident Stress?
Simply put, critical incident stress (also known as Traumatic Stress) is the reaction a person or group has to a critical incident.

Trauma Reactions
This sudden and unexpected traumatic event may create an overwhelming feeling of helplessness and may effect you physically, mentally, emotionally behaviorally and spiritually.

Recovering from Traumatic Events
It is important to know about the normal, natural reactions to traumatic events and what to expect in the days and weeks that follow.


Dr. Ross Plews
D.Min;. MA; CPC; CGT; CCPCPr.ACP
Certified Professional Counsellor #20140046
Certified Gottman Therapist #214
CCPCPr Advanced Counselling Practitioner #1267

#205 5101 48th Street Lloydminster, Alberta T9V 0H9

780-871-4919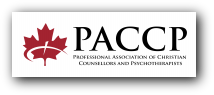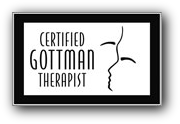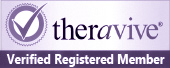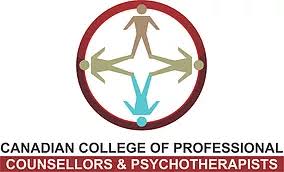 Copyright © 2007 - Crisiscare Counselling - All Rights Reserved - Reproduction in whole or part without written permission is prohibited.