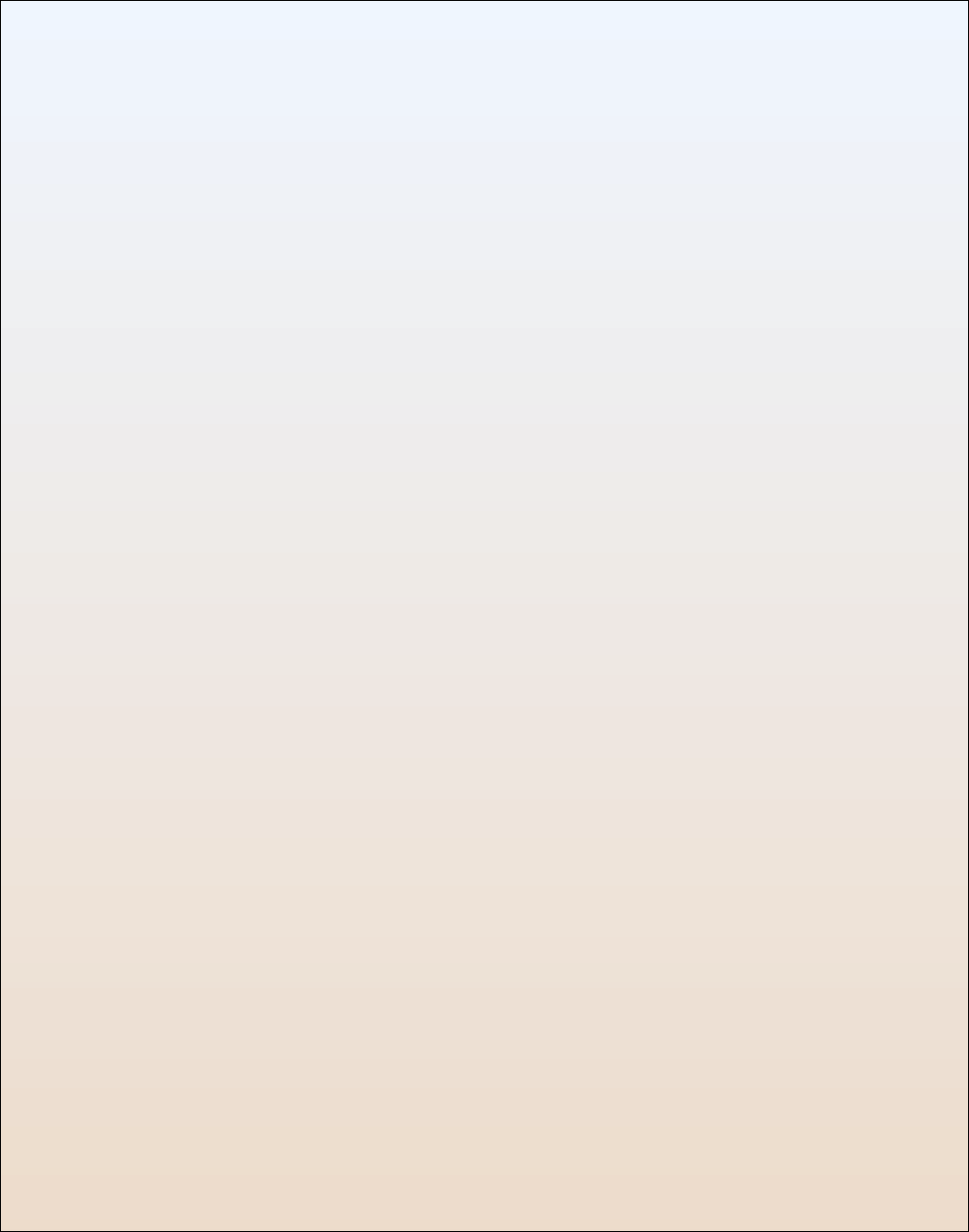 ---



Counselling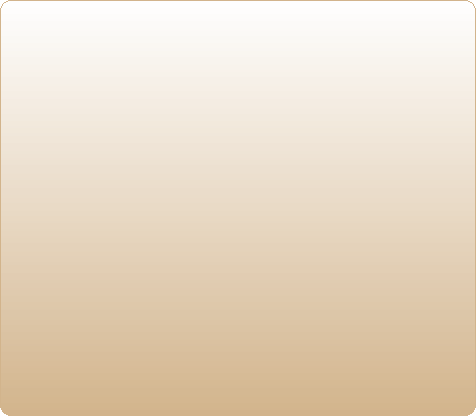 Congratulations on your decision to seek out professional counselling. This is a very important step on your path to emotional wellness. You have probably attempted to resolve your problem(s) by learned methods of coping, but for whatever reason, you are now feeling that you need special help. This is a courageous step you are taking and the counsellors at CrisisCare will endeavor to help you quickly and effectively return to a sense of normality. Please carefully read the following information so that you can benefit the most from your counselling experience.

Professional counselling allows you the opportunity to work with someone who is trained to listen to your feelings. Someone who will offer understanding to your situation. Your counsellor will be supportive of you and will create an atmosphere in which you can deal effectively with your struggles. Through the counselling process, you will be presented with opportunities to better understand yourself and therefore be able to express your feelings more freely.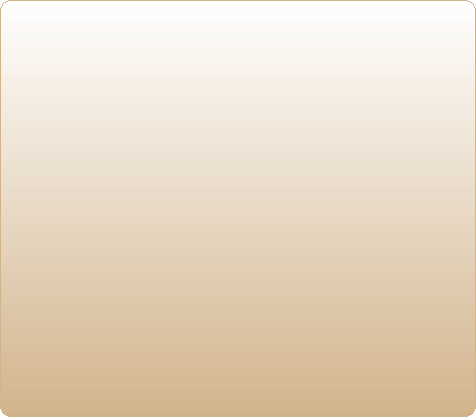 You will also learn new strategies for dealing with your problems. This may include removing the problem, changing the way in which you view the problem, coping with the problem, listening to direct advice in dealing with the problem, or being referred to someone else who may be better suited to help you.

As the counselling relationship unfolds, and you gain deeper insight into your problem(s), you may be challenged to recognize contradictions in your thinking. It may be a difficulty that you have not seen or a belief that is harmful to you. It is very important that you allow this process to take place without being offended or discouraged. Often, as a result of these clinical insights, major breakthroughs take place.

We look forward to the opportunity of working together with you and trust your experience will be life changing.

Dr. Ross Plews
DMin; MA; CPCS; CGT
Certified Professional Counsellor Supervisor #20140046
Certified Gottman Couples Therapist #214

#205 5101 48th Street Lloydminster, Alberta T9V 0H9

780-871-4919
---
CrisisCare Counselling - Copyright © 2007 - All Rights Reserved - Reproduction in whole or part without written permission is prohibited.