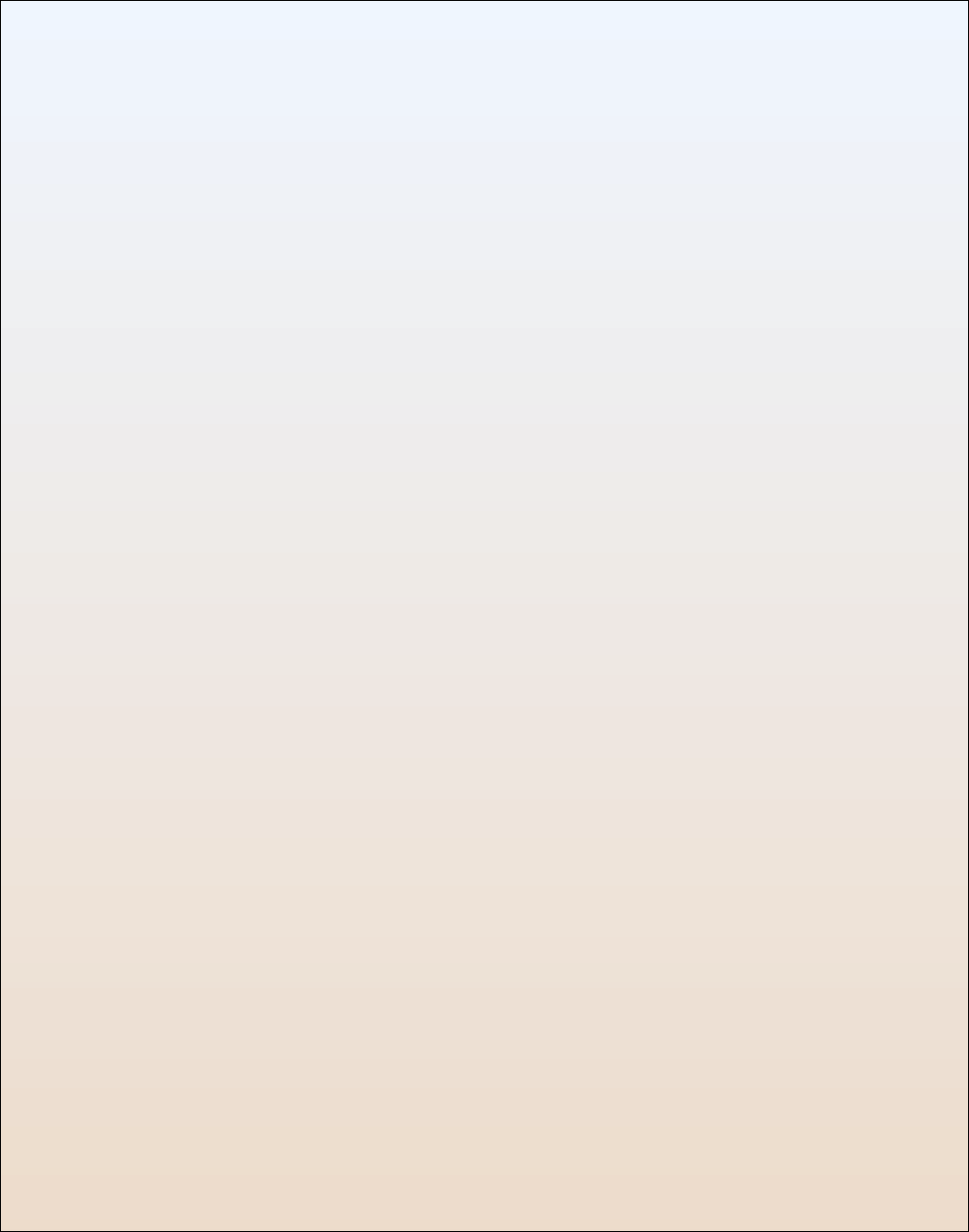 Copyright © 2007 - Crisiscare Counselling - All Rights Reserved - Reproduction in whole or part without written permission is prohibited.
---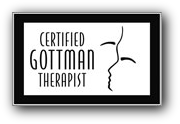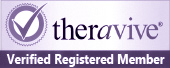 Dr. Ross Plews
Certified Professional Counsellor
Certified Gottman Couples Therapist

#205 5101 48th Street Lloydminster, Alberta T9V 0H9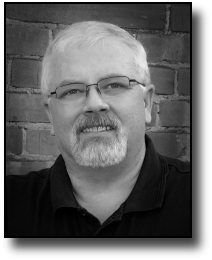 Dr. Ross Plews
Certified Professional Counsellor #20140046
Certified Gottman Therapist #214

Dr. Plews, is an ordained clergyman and clinical pastoral counsellor. He is a Certified Professional Counsellor (CPC) and a Certified Gottman Couples Therapist (CGT). He is a member of PACCP (Professional Association of Christian Counsellors and Psychotherapists) and adheres to their Code of Ethics.

Approximately thirty years ago, Ross left the field of professional photography and entered the pastoral ministry. He has worked as a volunteer police and hospital chaplain, and has pastored six churches.

From 1998-2005, he served as Coordinator of Midwest Victim Services Program, a police-based agency that responds to victims of crime and traumatic events and is presently the director of CrisisCare Ministries.

Dr. Plews holds an earned doctorate with a crisis intervention specialty and while serving with Victim Services, was accredited as a "Certified Trauma Responder" with the International Traumatic Stress Specialists Association. He also held the role of clinical director for the Lloydminster Critical Incident Stress Management Program.

Ross served 12 years as an Auxiliary Constable with the R.C.M.P.