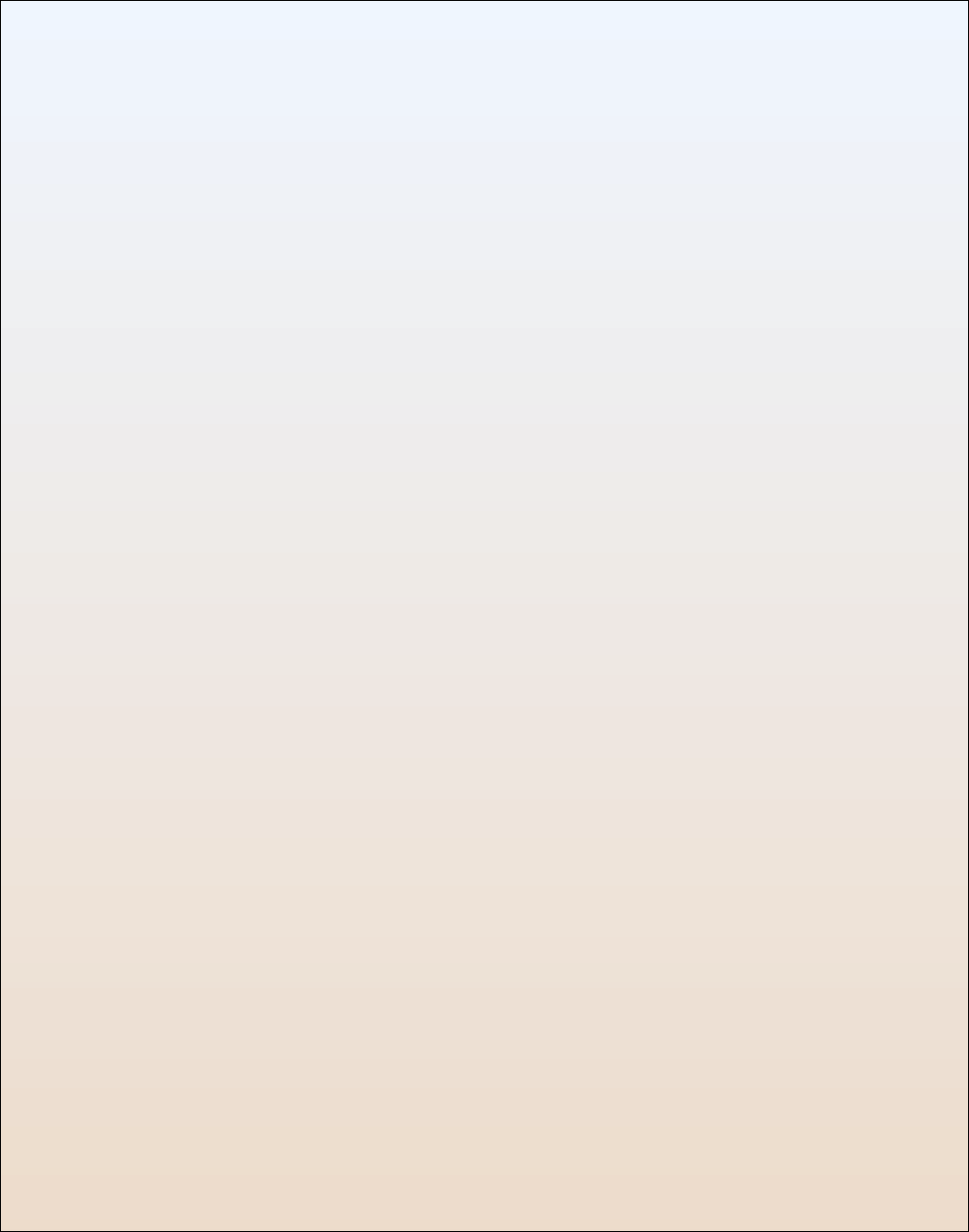 ---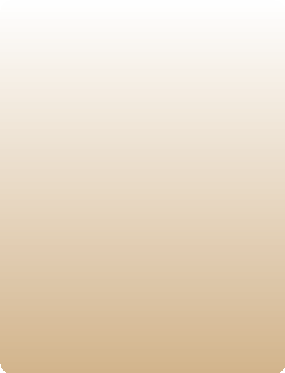 Common Physical Reactions

*A feeling of numbness and fatigue
*Weakness or dizziness
*Increased blood pressure
*Increased heart rate
*Chest pain
*Shortness of breath, dry mouth
*Nausea and upset stomach
*Vomiting
*Sweating or chills, clammy skin
*Tremors of hands, lips and eyes
*Visual difficulties
*Muscle aches and headaches
*Grinding of the teeth
*Change in eating habits
*Crying

Why Questions

Don't refuse to face the philosophical questions concerning why or why not this event took place. You may find it helpful to talk to a spiritual caregiver.

Symptoms of Trauma

Dr. Ross Plews
DMin; MA; CPCS; CGT
Certified Professional Counsellor Supervisor #20140046
Certified Gottman Couples Therapist #214

#205 5101 48th Street Lloydminster, Alberta T9V 0H9

780-871-4919
---
CrisisCare Counselling - Copyright © 2007 - All Rights Reserved - Reproduction in whole or part without written permission is prohibited.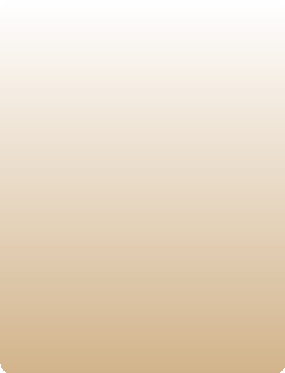 Emotional Changes May Include:

*Anxiety
*Denial
*Guilt for what we did or did not do
*Agitation
*Anger about what happened
*Fear and worry about the impact of the event
*Irritability
*Sadness and grief (depression)
*A sense of detachment and abandonment
*Feeling lost (isolated)
*Feeling numb
*Feeling powerless
*Feeling as though you are losing control
*Insomnia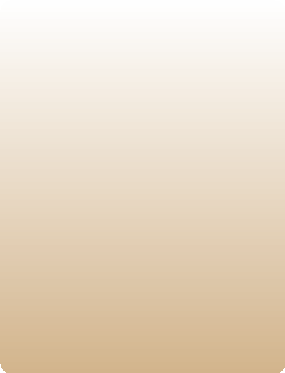 Spiritual Changes May Include:

*Anger at God
*Questioning of basic beliefs
*Withdrawal from place of worship
*Faith practices and rituals seem empty
*Loss of meaning and purpose
*Characteristic religious involvement
*Sense of isolation from God
*Anger at clergy etc.
Note:
If symptoms are prolonged, seek medical intervention