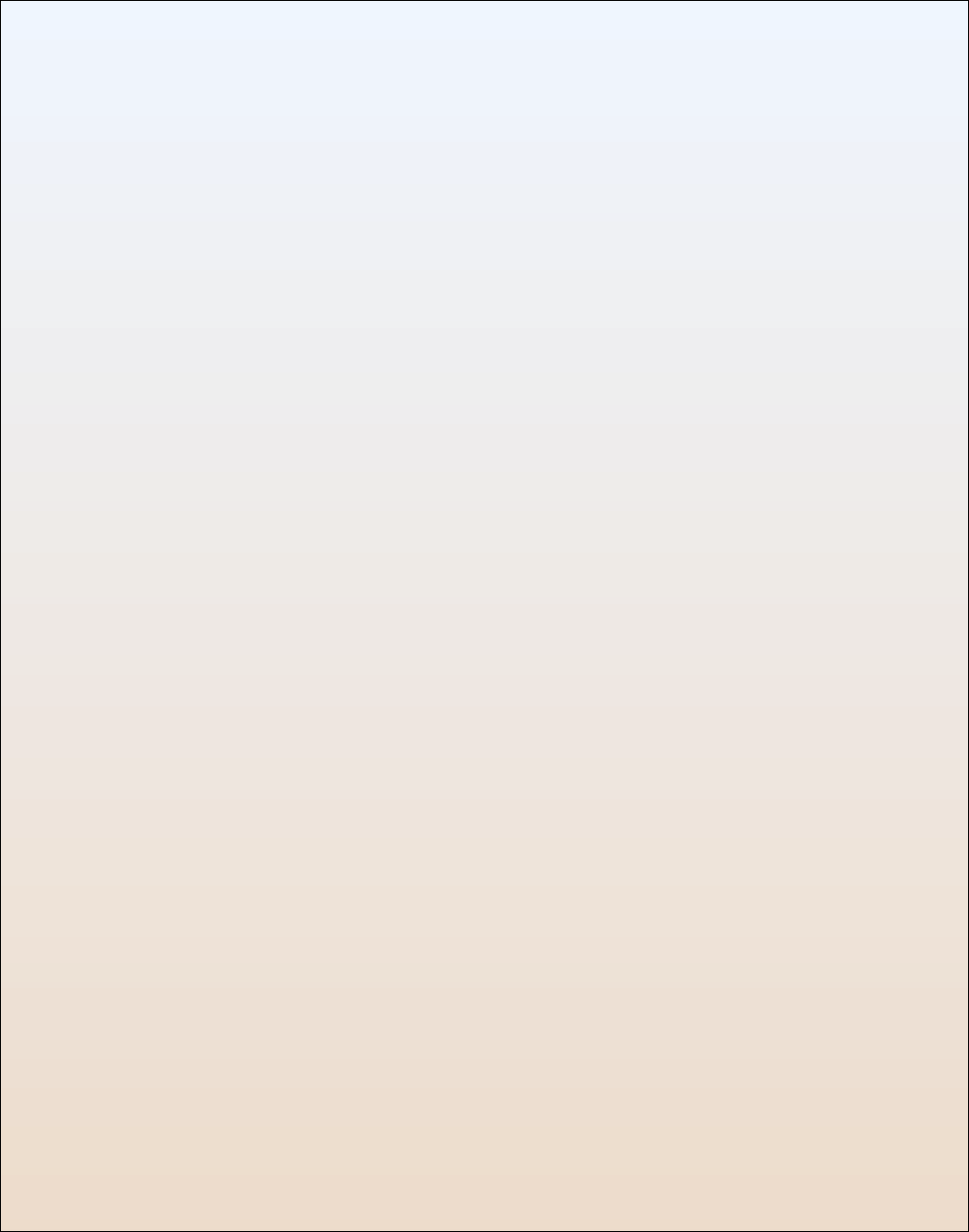 ---



Common Physical Reactions

*A feeling of numbness and fatigue
*Weakness or dizziness
*Increased blood pressure
*Increased heart rate
*Chest pain
*Shortness of breath, dry mouth
*Nausea and upset stomach
*Vomiting
*Sweating or chills, clammy skin
*Tremors of hands, lips and eyes
*Visual difficulties
*Muscle aches and headaches
*Grinding of the teeth
*Change in eating habits
*Crying

Emotional Changes May Include:

*Anxiety
*Denial
*Guilt for what we did or did not do
*Agitation
*Anger about what happened
*Fear and worry about the impact of the event
*Irritability
*Sadness and grief (depression)
*A sense of detachment and abandonment
*Feeling lost (isolated)
*Feeling numb
*Feeling powerless
*Feeling as though you are losing control
*Insomnia

Spiritual Changes May Include:

*Anger at God
*Questioning of basic beliefs
*Withdrawal from place of worship
*Faith practices and rituals seem empty
*Loss of meaning and purpose
*Characteristic religious involvement
*Sense of isolation from God
*Anger at clergy etc.
Note:
If symptoms are prolonged, seek medical intervention

Why Questions

Don't refuse to face the philosophical questions concerning why or why not this event took place. You may find it helpful to talk to a spiritual caregiver.

Symptoms of Trauma

Dr. Ross Plews
D.Min;. MA; CPC; CGT; CCPCPr.ACP
Certified Professional Counsellor #20140046
Certified Gottman Therapist #214
CCPCPr Advanced Counselling Practitioner #1267

#205 5101 48th Street Lloydminster, Alberta T9V 0H9

780-871-4919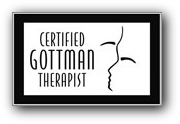 Copyright © 2007 - Crisiscare Counselling - All Rights Reserved - Reproduction in whole or part without written permission is prohibited.