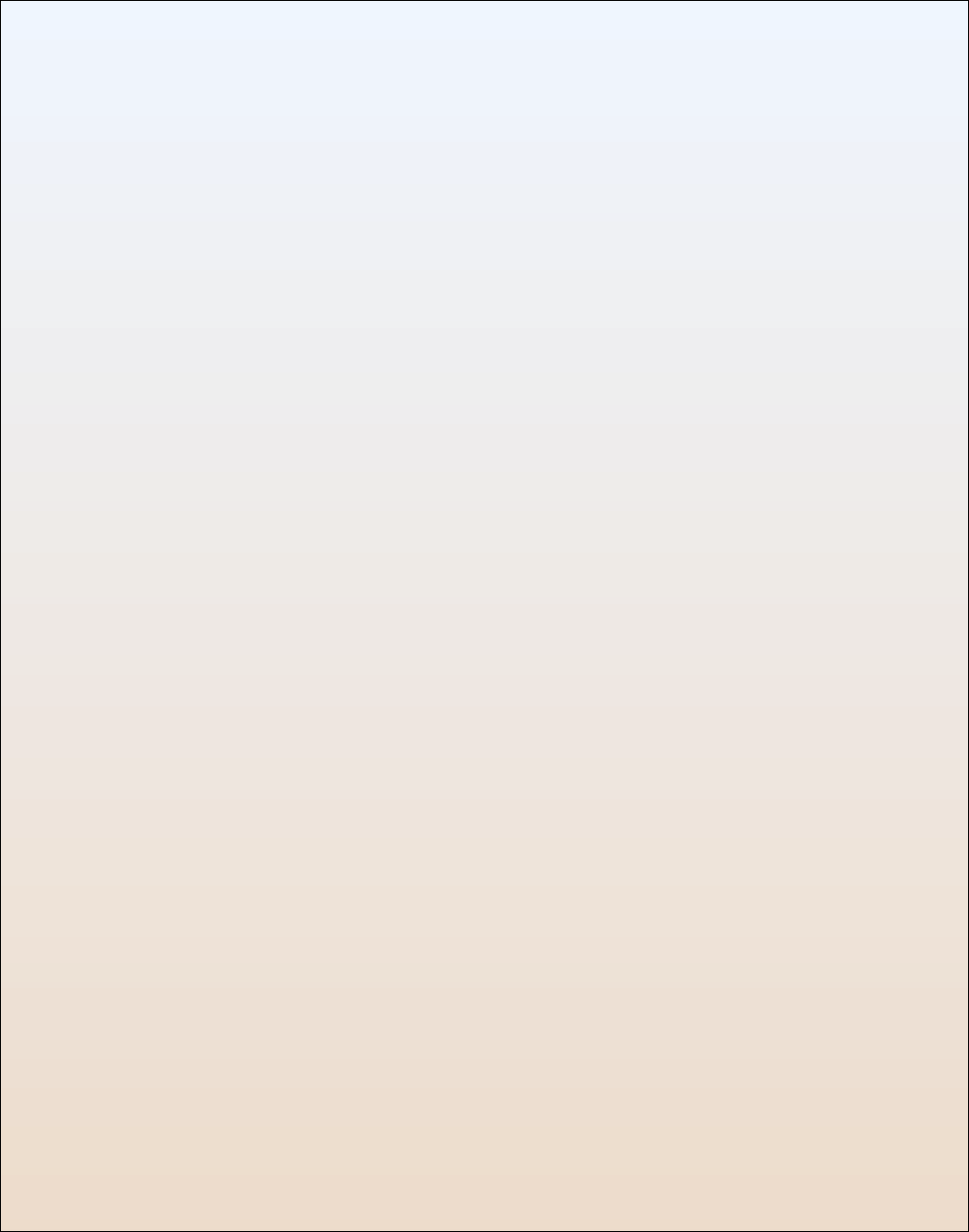 Copyright © 2007 - Crisiscare Counselling - All Rights Reserved - Reproduction in whole or part without written permission is prohibited.
---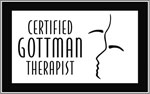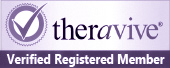 Dr. Ross Plews
D.Min;. MA; CPC-S; CGT; CCPCPr.ACP
Certified Professional Counsellor Supervisor #20140046
Certified Gottman Therapist #214
CCPCPr Advanced Counselling Practitioner #1267

#205 5101 48th Street Lloydminster, Alberta T9V 0H9

780-871-4919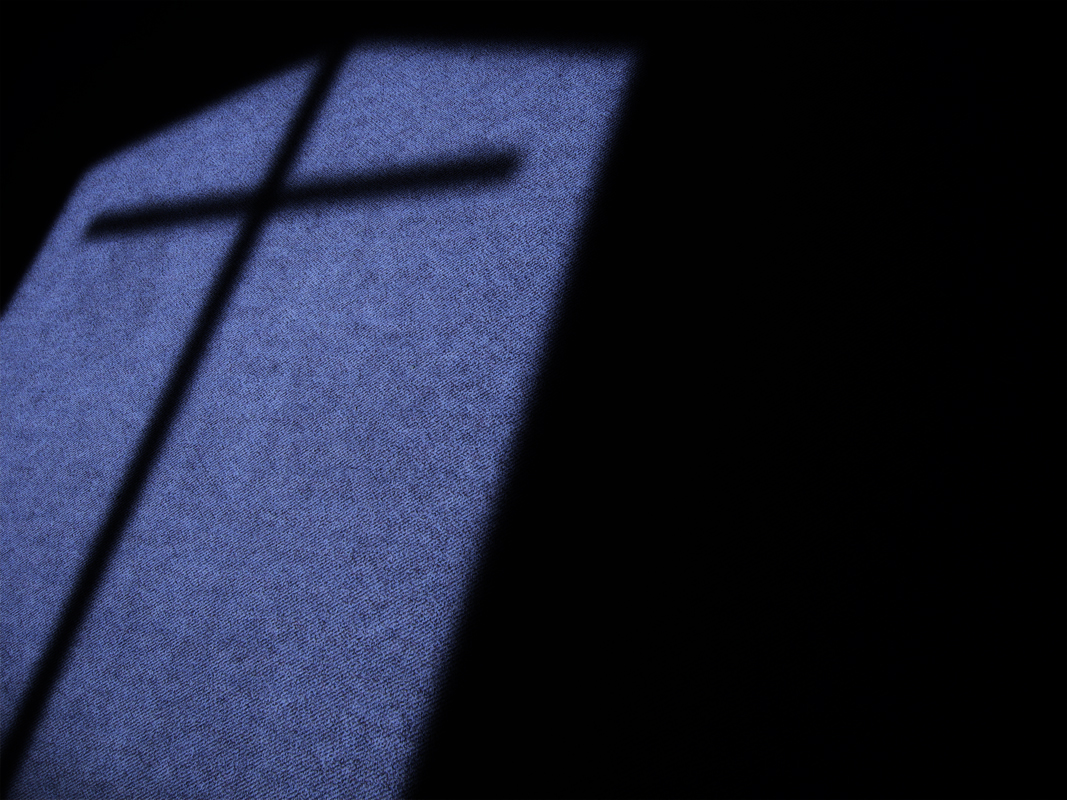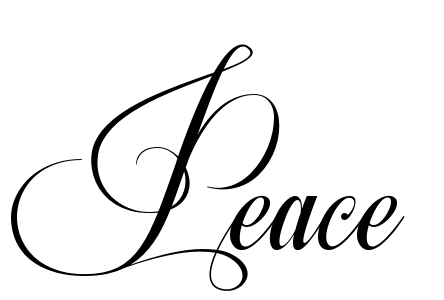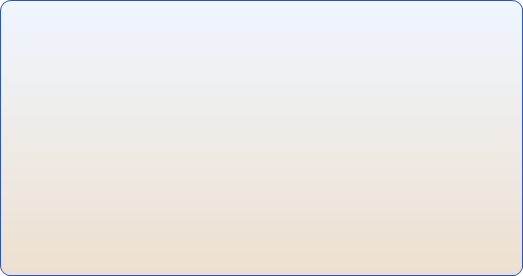 In 1976 as I was reading a small Gideon's Bible, I came to a place of a profound spiritual awakening. I realized for the first time that there was a loving heavenly Father who had a purpose and a plan for my life. I was changed forever! Now some 35 years later, I still have that peace of heart and mind. As a pastoral counsellor, who is also a mental health practitioner, I can relate to the whole person as physical, psychological and spiritual. If you are faith-based and desire to receive faith-based counselling, I would count it a great privilege to share in your life. If you are not faith-based, I will respect you and journey with you in a non-judgmental manner.