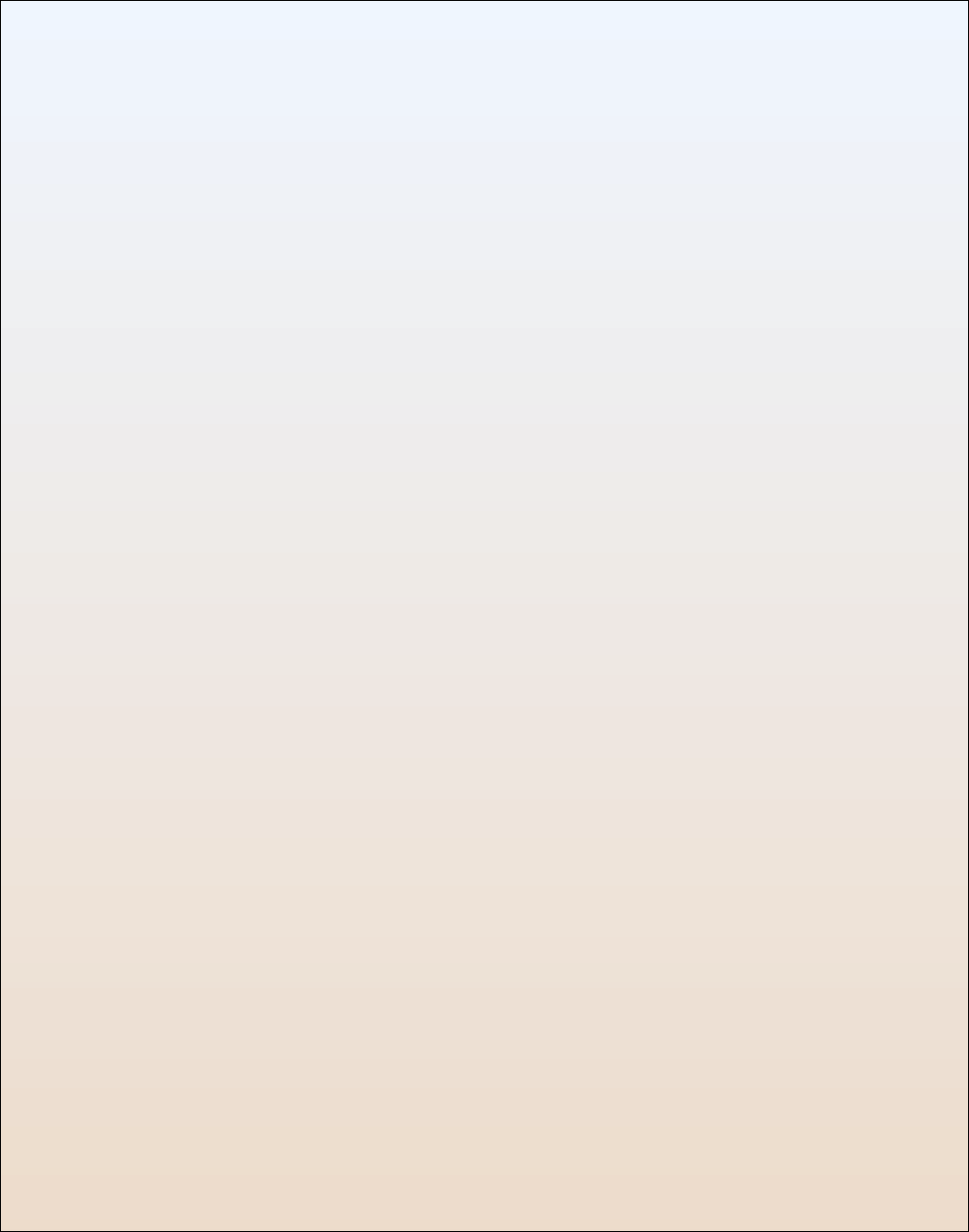 ---


Children and Trauma
Take their fears seriously.
As you respect and try to understand their fears, be sure to validate their expressed fears as normal reaction of trauma. Children who think their parents do not understand their fears can feel ashamed, rejected and more afraid.

Share feelings and anxieties about the event.
Donít take their expressions of anger personally. It may be the childís defense against the awfulness of the traumatic event (s). Encourage the child to talk.

Listen to what the child says.
You are the adult. Help the child make sense of the situation by openly discussing the event(s). Remember, protective silence hinders the readjustment process.

Never underestimate the child's capacity to understand.
Explain the incident as best as you can. Information empowers and helps normalize the event. Therefore, give accurate information.

Donít tell them they are lucky it wasnít worse.
Traumatized people are not consoled by these statements. Instead, tell them that you are sorry such an event has occurred and you want to understand and help them. Give them private time alone.


Dr. Ross Plews
DMin; MA; CPCS; CGT
Certified Professional Counsellor Supervisor #20140046
Certified Gottman Couples Therapist #214

#205 5101 48th Street Lloydminster, Alberta T9V 0H9

780-871-4919
---
CrisisCare Counselling - Copyright © 2007 - All Rights Reserved - Reproduction in whole or part without written permission is prohibited.