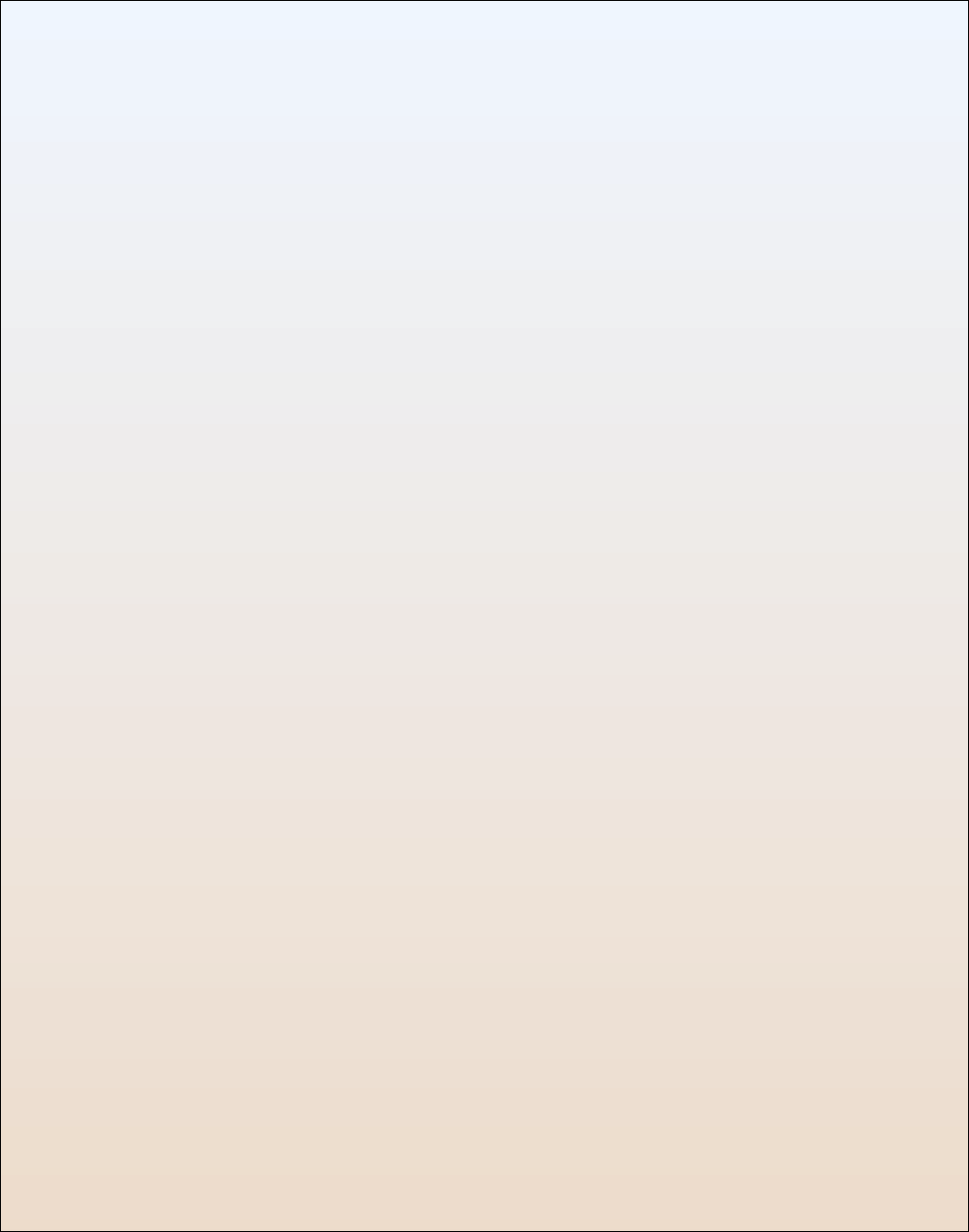 ---



Dr. Ross Plews
DMin; MA; CPCS; CGT
Certified Professional Counsellor Supervisor #20140046
Certified Gottman Couples Therapist #214

#205 5101 48th Street Lloydminster, Alberta T9V 0H9

780-871-4919
---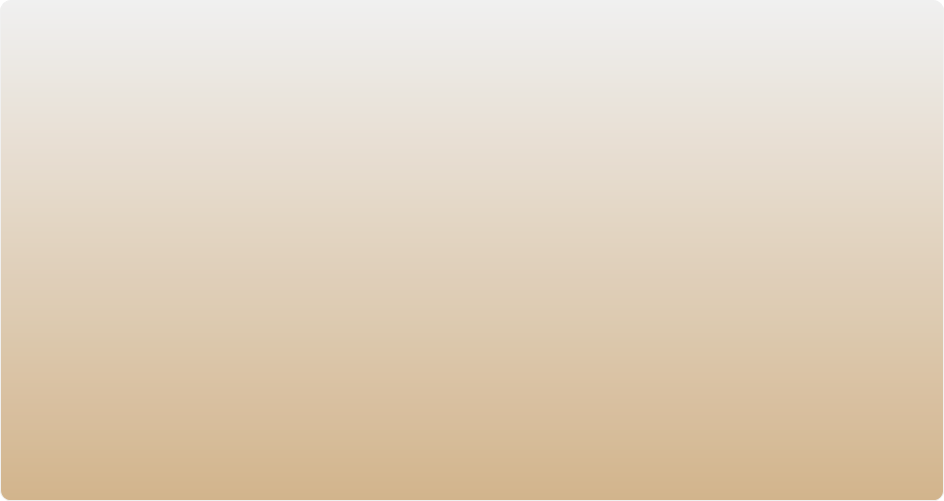 After a critical incident the wish to deny that it happened is as strong as the will to talk about it. The following will help speed recovery:Talk to your supervisor about the possibility of a Critical Incident Debriefing session.
Physical Exercise

*Within the first 24-48 hour periods of appropriate physical exercise, alternated

with relaxation will alleviate some of the
physical reactions.

Structure your time - keep busy.

Maintain as normal a schedule as possible.

Maintaining a good diet, sleep and exercise
habits.

Get plenty of rest.

Be aware of numbing the pain.

Avoid alcohol, caffeine and nicotine as much
as possible.

Don't make any big life changes


You don't need to complicate this with a substance abuse problem.

Talk about the incident with people whom you
trust, especially those who have experienced the event. They may have similar feelings and
reactions Let your family and friends share in
your journey. Their support can help you.

Balance self-isolation with the companionship of others

Help your co-workers as much as possible by
sharing feelings and checking out how they are
doing.

Avoid situations that will promote further stress

Give yourself permission to feel rotten and share your feeling s with others.

Keep a journal
CrisisCare Counselling - Copyright © 2007 - All Rights Reserved - Reproduction in whole or part without written permission is prohibited.