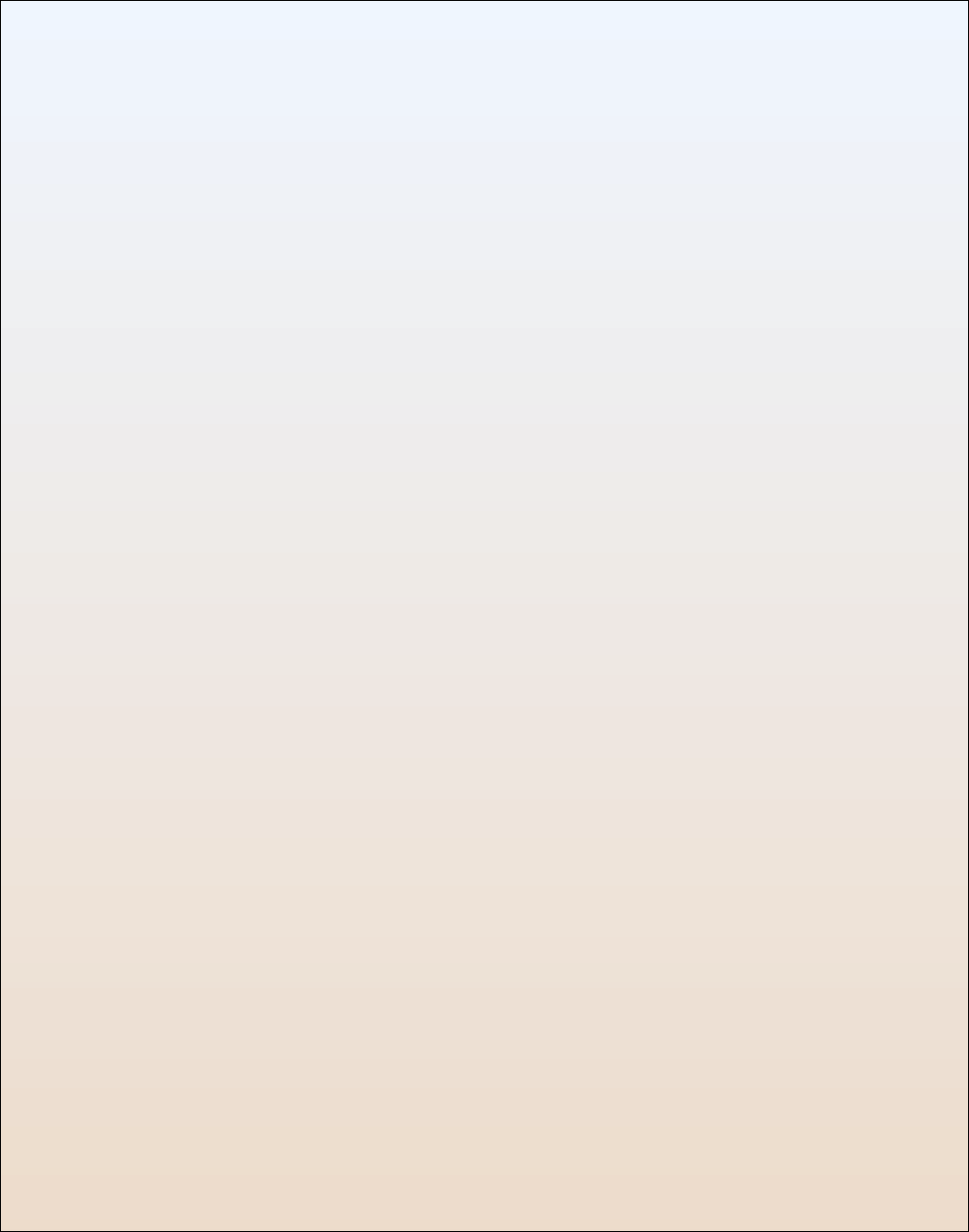 ---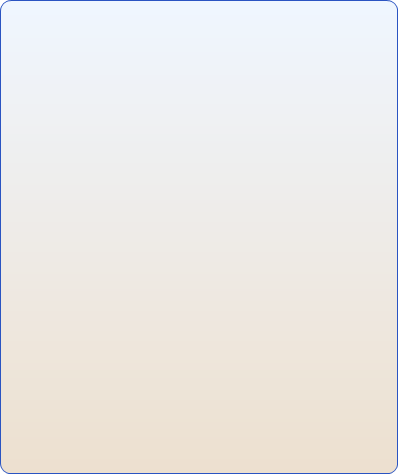 Mental illness is estimated to result in 35 million work days lost every year in Canada and an astounding amount of $51 billion dollars is spent annually on disability claims and absenteeism. (February 18, 2009 - Canadian Mental Health Association)

When mental health issues are not addressed, it may lead to decreased productivity, inferior quality of work, relational tensions and other job dysfunctions. Stress may also be a catalyst of violence in the workplace.

Sometimes, intervention is needed. An objective point of view or professional perspective will often relieve the tension. This is where CrisisCare can help. Through goal-oriented counseling, employees are given assistance in dealing with their reaction to stress. Counselling is structured to help staff members identify problems, consider options, and develop effective action plans. Contact CrisisCare by phone at 780-871-4919 or via e-mail at crisiscare@shaw.ca.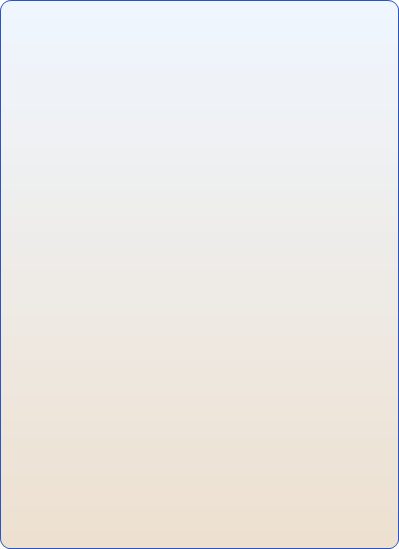 Let's face it, stress is a normal part of life. However, not all stress is healthy. We live in a world impregnated with tension that can be caused by such things as health, family hardships, marital or relationship problems, financial problems and a host of other difficulties.
Many people try to discuss problems with family, friends, or coworkers, but often continue to experience tension. Stress becomes cumulative and when an employee's personal problems go unchecked, all too often the his/her work suffers.

A recent survey of 450 Canadian organizations found that 80% of respondents reported that mental health issues have increased in importance compared to three to five years ago. In fact, according to the Canadian Mental Health Association, mental health issues affects 1 in 5 employees. Employees suffering clinical depression are off the job an average of 40 days, and mental health claims are the fastest growing category for days lost to disability in Canada.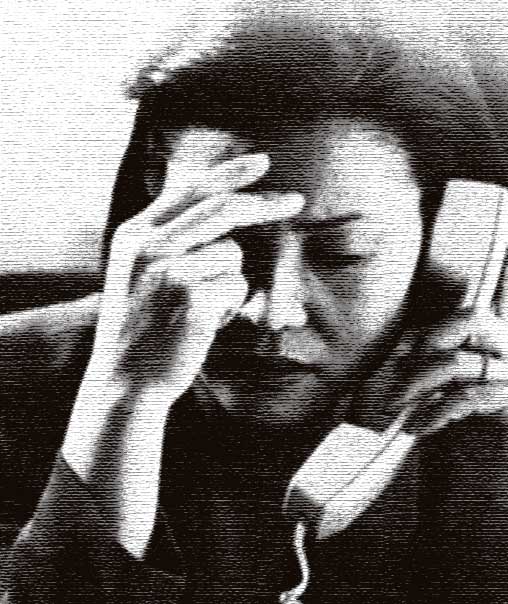 Stress in the Workplace
Dr. Ross Plews
DMin; MA; CPCS; CGT
Certified Professional Counsellor Supervisor #20140046
Certified Gottman Couples Therapist #214

#205 5101 48th Street Lloydminster, Alberta T9V 0H9

780-871-4919
---
CrisisCare Counselling - Copyright © 2007 - All Rights Reserved - Reproduction in whole or part without written permission is prohibited.