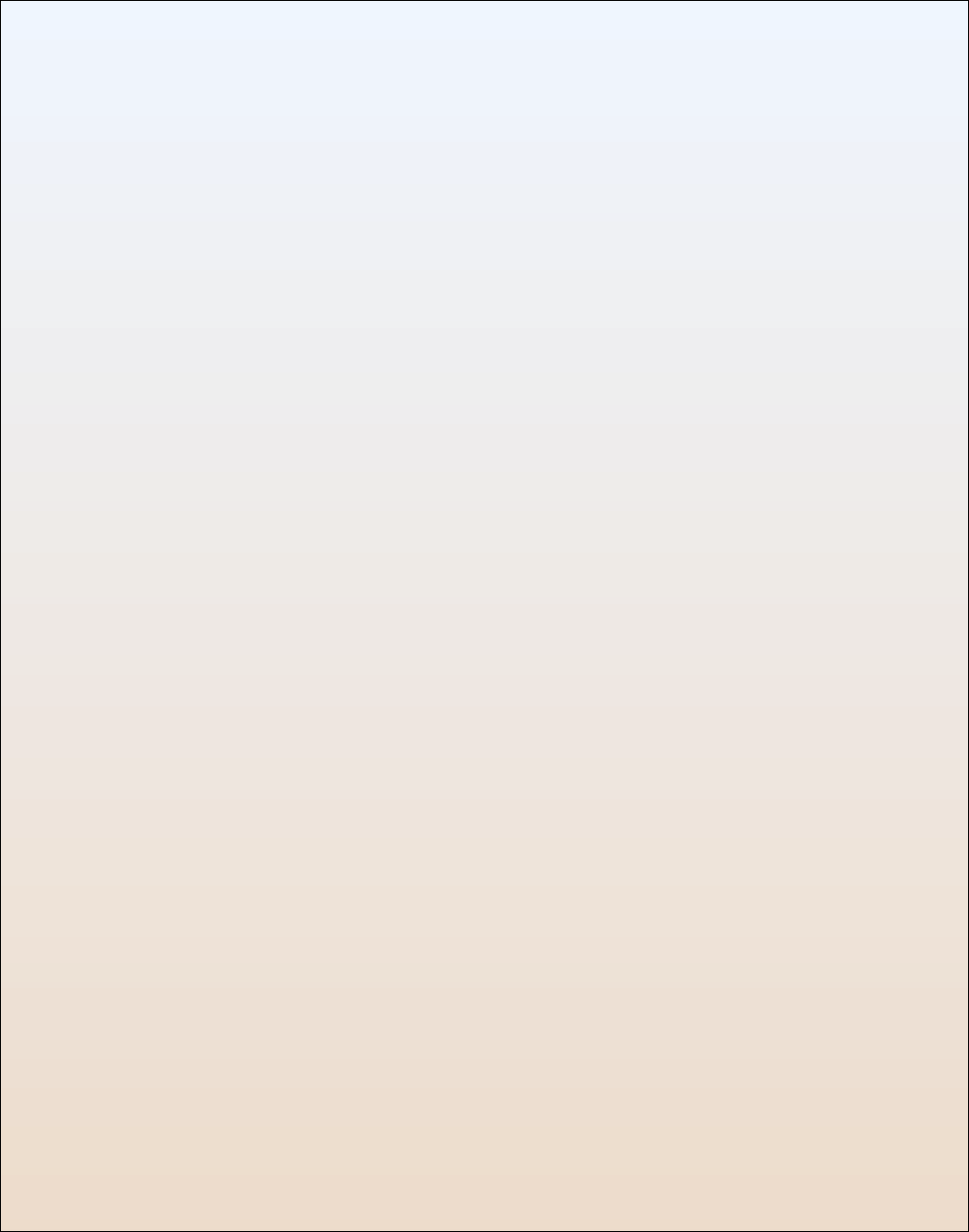 ---


Dr. Plews specializes in training para-professionals for the work of trauma intervention.
Several different workshops can be provided for faith-based or secular agencies.
Please contact crisiscare@shaw.ca for more details.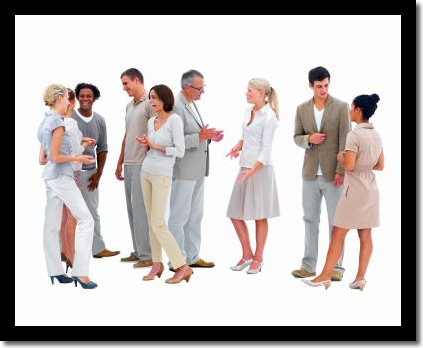 Topics

* Basic and Advanced Counseling Skills
* Basic and Advanced Crisis Intervention Skills
* Bereavement and Notification of Next of Kin
* Clergy and Trauma
* Conflict in the Workplace
* Coping Mechanisms For Those Diagnosed With a Chronic Illness
* Developing a Community Based CIS Management Program
* Families in Crisis: Systemic Intervention
* Group Dynamics/Group Psychotherapy
* Post Traumatic Stress and Families
* The Power of Secondary Trauma
* Trauma in the Context of World View: "Cultural Distinctives"
* Unemployment: "The Power of a Positive Attitude"
* Victim Services Basic and Advanced Training
(Based on the Alberta & Saskatchewan *Training Modules)
* You Can Make A Difference: Principles For Better Relationships


Other:
* Marriage Enrichment
* Pre-Marital Counseling
* Using the Taylor Johnson Temperamental Analysis etc.



Dr. Ross Plews
D.Min;. MA; CPC; CGT; CCPCPr.ACP
Certified Professional Counsellor #20140046
Certified Gottman Therapist #214
CCPCPr Advanced Counselling Practitioner #1267

#205 5101 48th Street Lloydminster, Alberta T9V 0H9

780-871-4919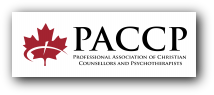 Copyright © 2007 - Crisiscare Counselling - All Rights Reserved - Reproduction in whole or part without written permission is prohibited.