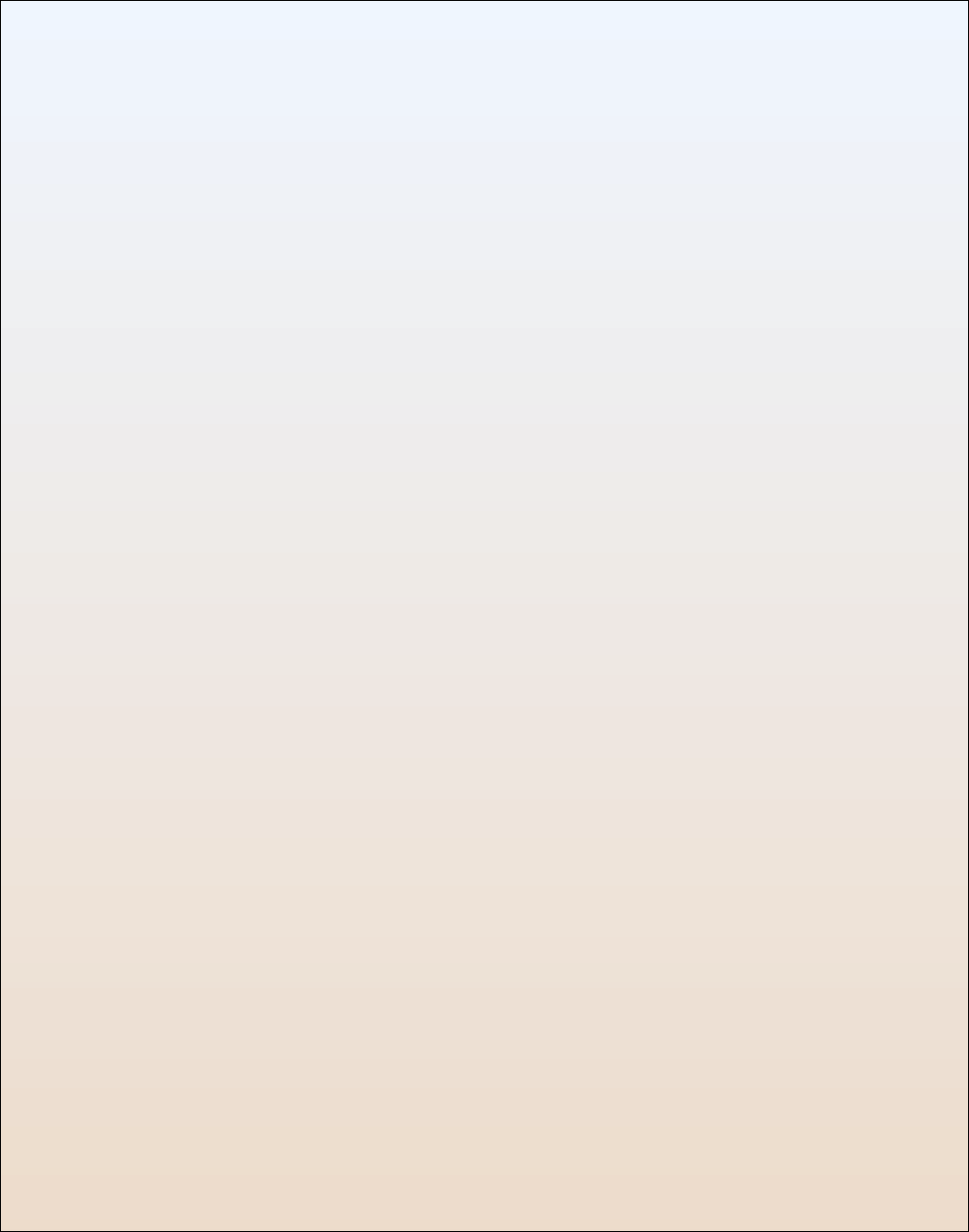 ---


Dr. Ross Plews
Certified Professional Counsellor
Certified Gottman Couples Therapist

#205 5101 48th Street Lloydminster, Alberta T9V 0H9

Counselling is provided by appointment only.
Help for

Addictions
Abuse (Spiritual, Physical and Emotional)
Other Emotional and Spiritual Problem
Divorce Recovery
Employee Assistance
Marriage Preparation and Enrichment
Marriage Conflict Regulation
Problem Assessment and Referral
Spiritual Issues
Trauma
Victimology




Pastoral Counselling
Pastoral Counseling is a unique form of counseling which uses spiritual resources as well as a psychological understanding for healing and growth. It is provided by Pastoral Counselors who are not only mental health professionals but persons who have in-depth religious and theological training. Most pastoral counselors are ordained clergy or persons otherwise endorsed by a religious faith group. If you are not faith-based, you will be respected and your counsellor will journey with you in a non-judgmental manner.

Professional Accountability

Dr. Plews, is an ordained clergyman and clinical pastoral counsellor. He is a Certified Professional Counsellor (CPC) and a Certified Gottman Method Couples Therapist (CGT). He is a member of PACCP (Professional Association of Christian Counsellors and Psychotherapists) and adheres to their Code of Ethics.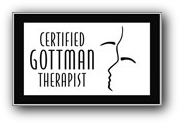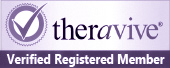 CrisiusCare Counselling - Copyright © 2007 - All Rights Reserved - Reproduction in whole or part without written permission is prohibited.