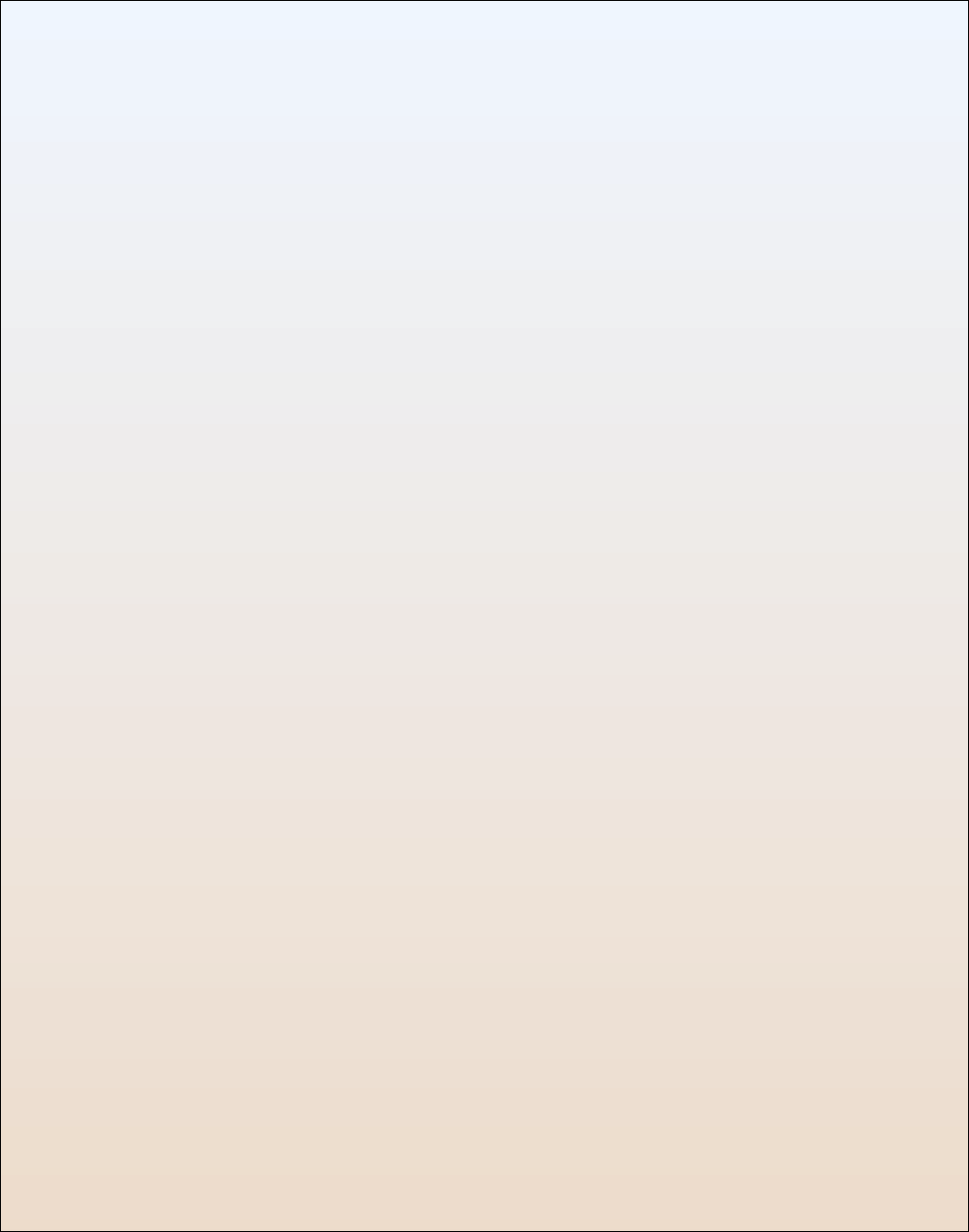 ---



The information presented in this site is for educational purposes only. Individuals should always seek help from competent professionals when they have concerns about their mental or physical health and behaviour. The reader assumes full responsibility for his/her own actions in regards to any material contained in this site.


Dr. Ross Plews
D.Min;. MA; CPC; CGT; CCPCPr.ACP
Certified Professional Counsellor #20140046
Certified Gottman Therapist #214
CCPCPr Advanced Counselling Practitioner #1267

#205 5101 48th Street Lloydminster, Alberta T9V 0H9

780-871-4919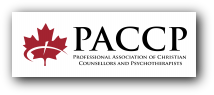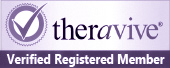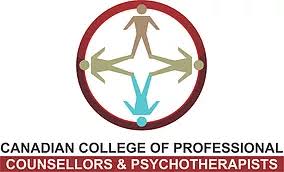 Copyright © 2007 - Crisiscare Counselling - All Rights Reserved - Reproduction in whole or part without written permission is prohibited.