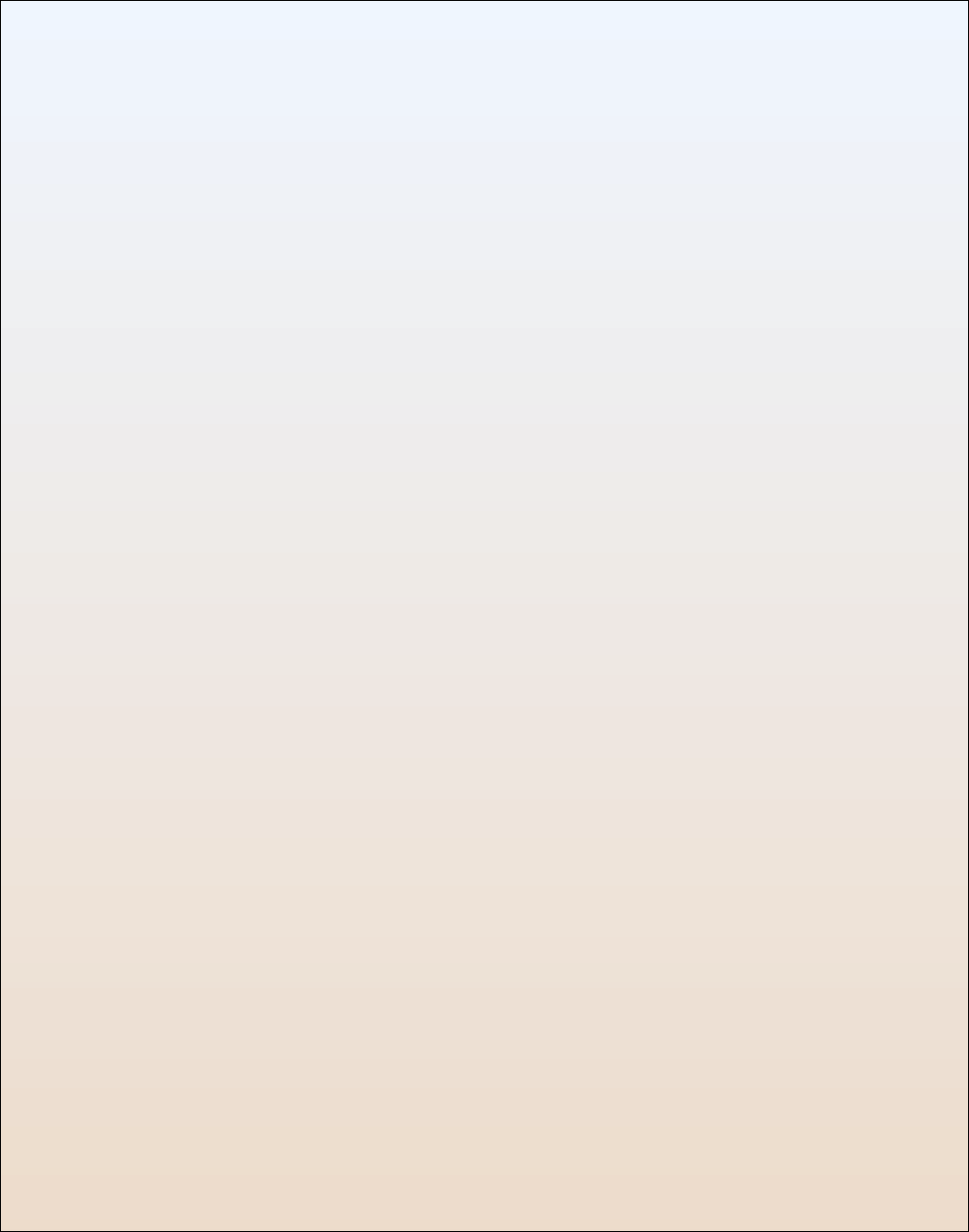 ---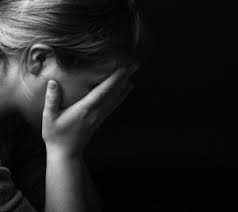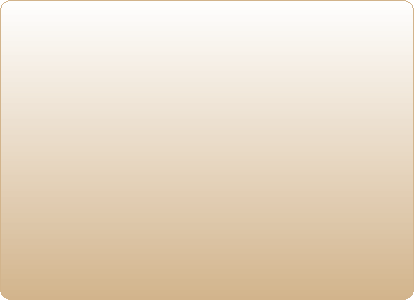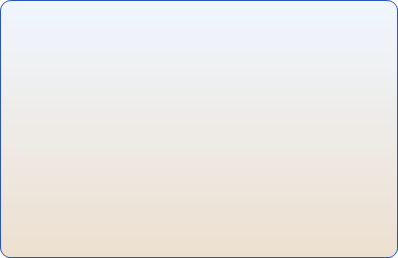 At CrisisCare we acknowledge that the loss of someone close is a very painful and perplexing time in one's life. You may experience many different reactions and will need a safe place to explore your loss. CrisisCare seeks to provide an atmosphere of empathetic listening so you can effectively tell your story of loss. When you are ready, we will seek to guide you towards the creation of new meanings, new relationships and a sense of acceptance regarding the loss.

Dr. Ross Plews
D.Min;. MA; CPC; CGT; CCPCPr.ACP
Certified Professional Counsellor #20140046
Certified Gottman Therapist #214
CCPCPr Advanced Counselling Practitioner #1267

#205 5101 48th Street Lloydminster, Alberta T9V 0H9

780-871-4919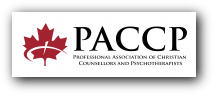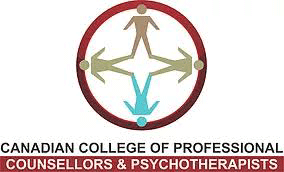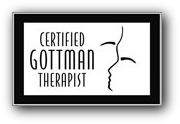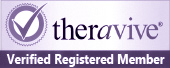 Copyright © 2007 - Crisiscare Counselling - All Rights Reserved - Reproduction in whole or part without written permission is prohibited.