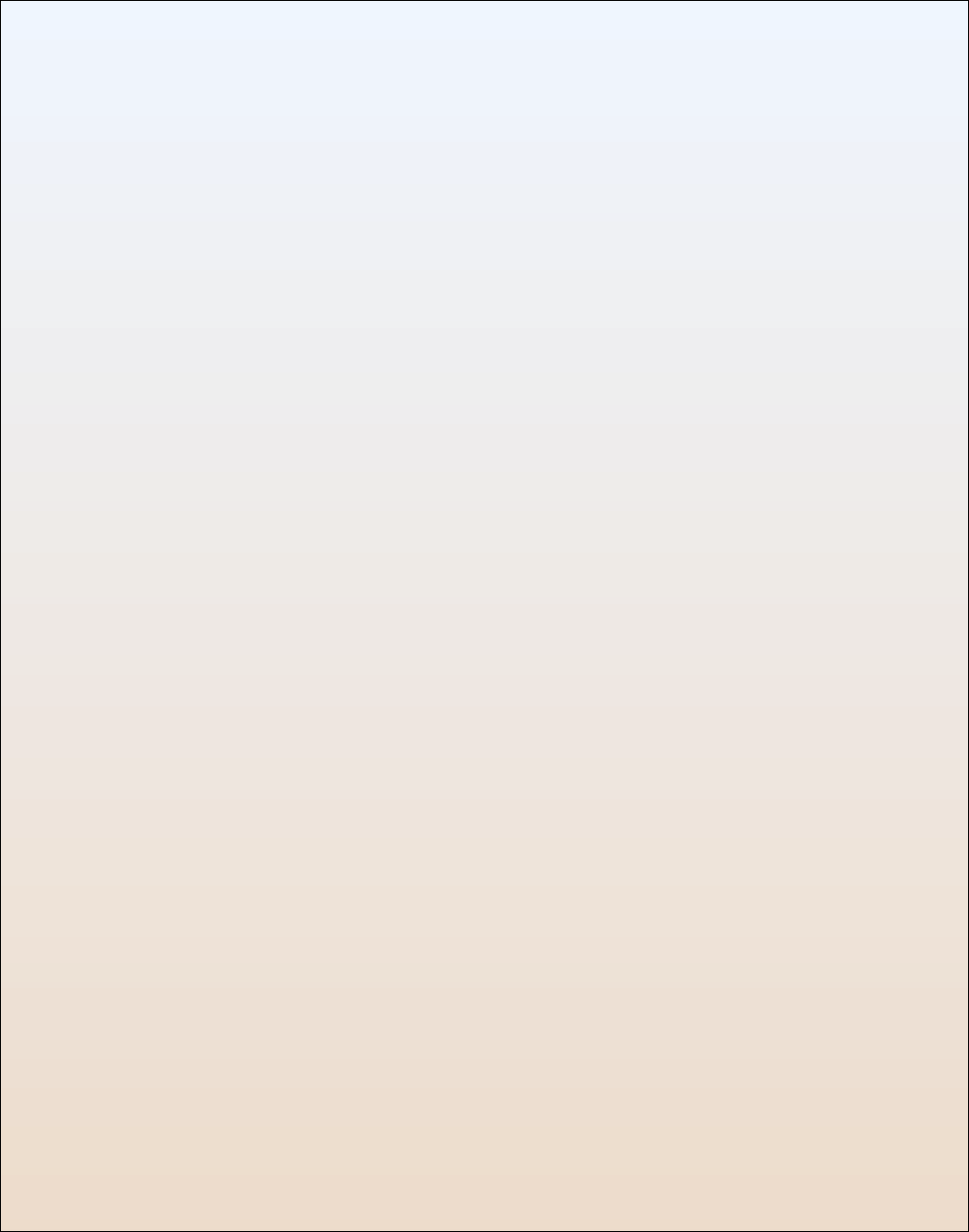 ---



Appointment Request
To schedule an individual, couples or family therapy appointment or to obtain additional information about any of the services offered by CrisisCare, please email crisiscare@shaw.ca or call 780-871-4919.

Dr. Ross Plews
D.Min;. MA; CPC; CGT; CCPCPr.ACP
Certified Professional Counsellor #20140046
Certified Gottman Therapist #214
CCPCPr Advanced Counselling Practitioner #1267

#205 5101 48th Street Lloydminster, Alberta T9V 0H9

780-871-4919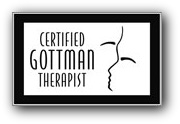 Copyright © 2007 - Crisiscare Counselling - All Rights Reserved - Reproduction in whole or part without written permission is prohibited.